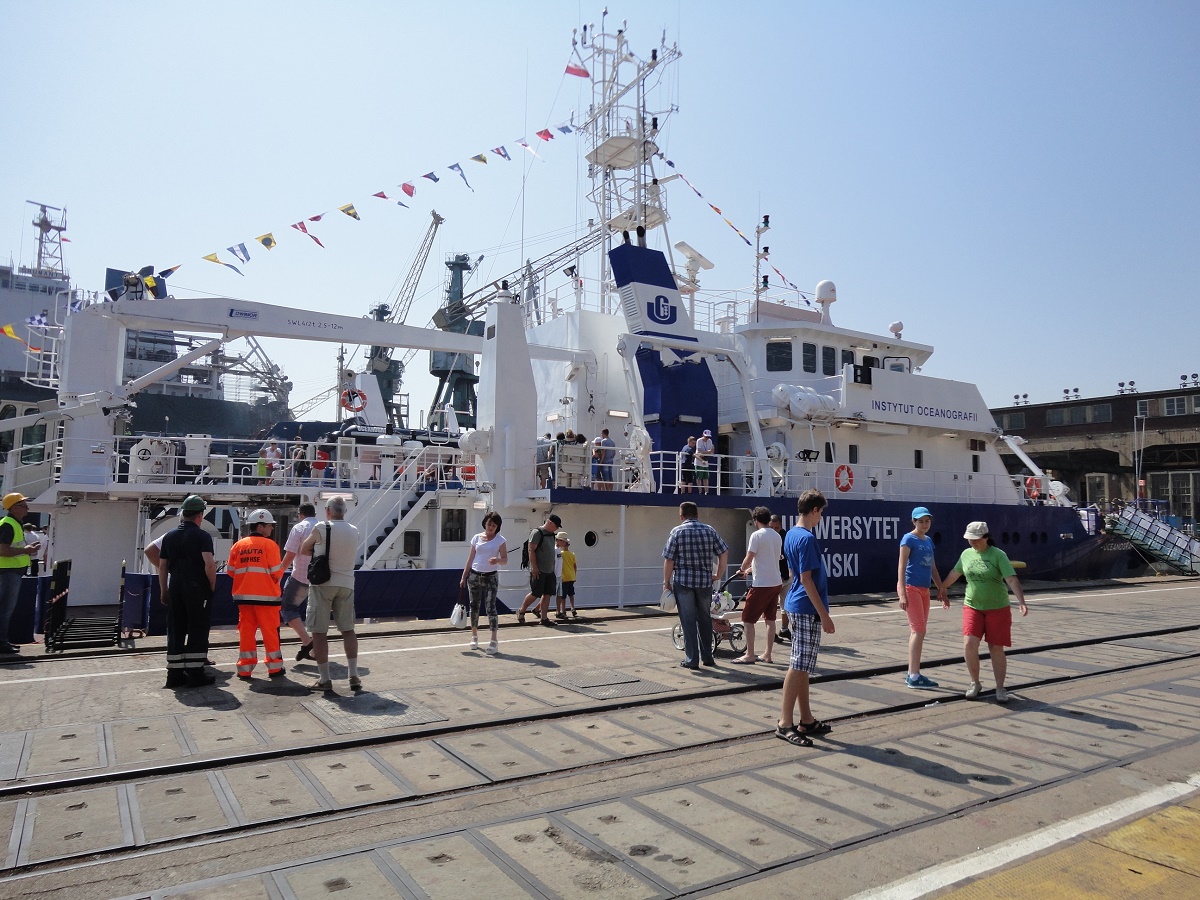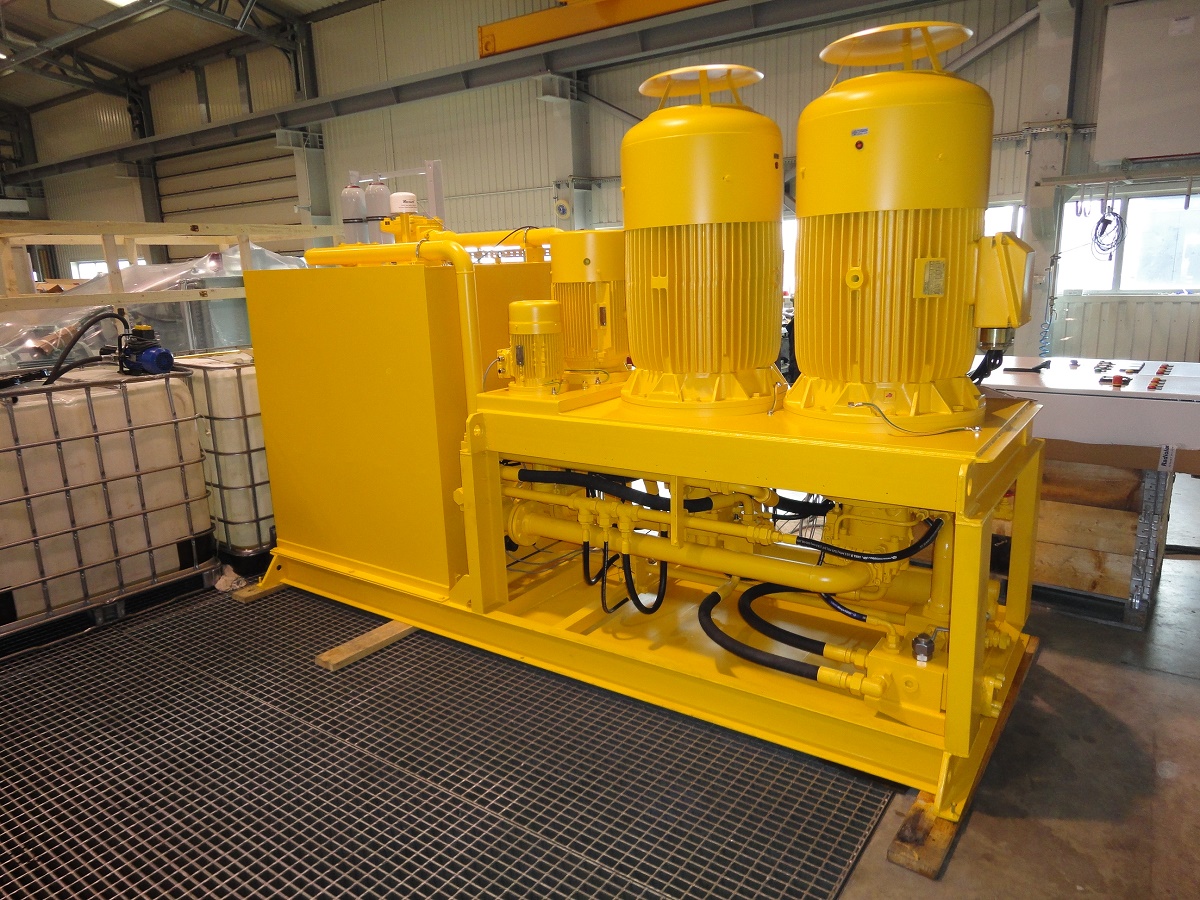 Thank you for your cooperation in the construction of the Oceanograf research vessel. We would like to give very special thanks to:
The Managing Board and the Directors of the Nauta Shipyard,
the project manager,
the researchers at the University of Gdansk,
PRS Classification Society,
all our employees in the following departments:
Production
Design
Installation of hydraulic systems,
Industrial automation.
The Oceanograf is another ship built in Poland which has been provided with comprehensive hydraulic drives of our construction. The complex service included several stages starting from the design, through the manufacturing of power packs, drivers with all the necessary automation, supervision, launching, flushing and the final reporting to the Classification Societies.
The hydraulic drive units supplied by our company are used to power the following devices:
netting winch,
starboard side trawl winch,
larboard side trawl winch,
warping capstan,
stern frame / for sea works I,
stern frame / for sea works II,
stern frame / for harbour works I,
stern frame / for harbour works II,
shipboard booms,
comrope winch 35 kN,
test winch 50 kN,
comrope winch 5 kN, for sea works,
comrope winches 5 kN, for harbour works,
sonar hoisting winch,
cargo hatch 1800 x 1300,
mooring and unmooring winches.