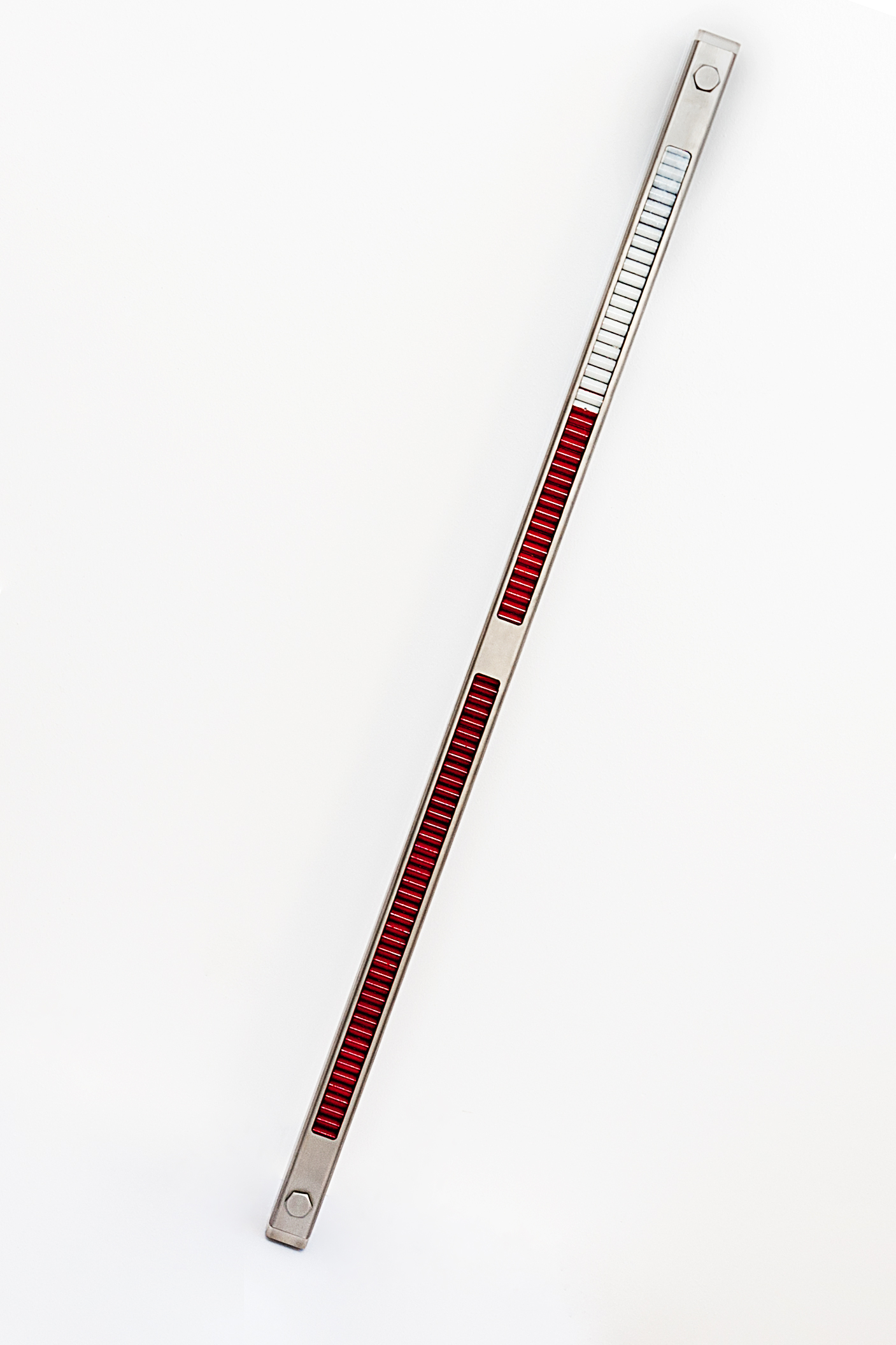 We are pleased to announce that we have started mass production of magnetic liquid level indicators. These products meet the requirements of Classification Societies.
Magnetic liquid level indicators (PGA-W) have a compact, aesthetically pleasing design, which is part of the PGA series of liquid level indicators. They have a minimum and maximum oil level sensor, made of stainless steel. Currently, we are using them in our hydraulic power supplies. From January 2018 they will be introduced permanently to our offer. Their market specifics are high quality and impeccable aesthetics.
The design of these liquid level indicators was based on assumptions for the development of innovative maritime economy, included in the ISP, KiS 20 and INNOSHIP programs.