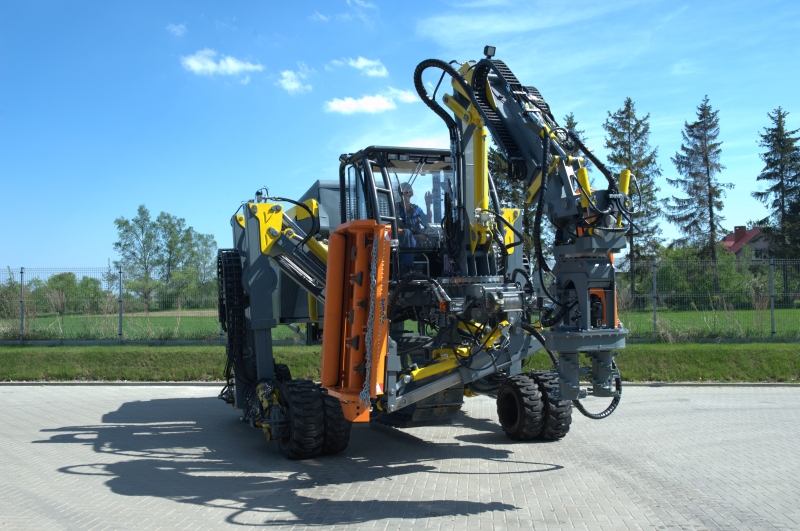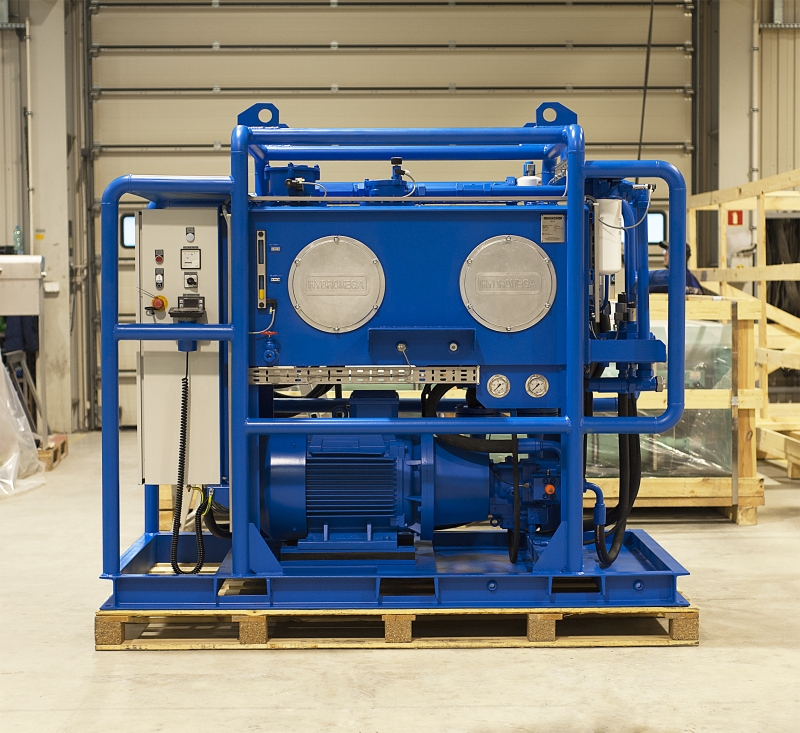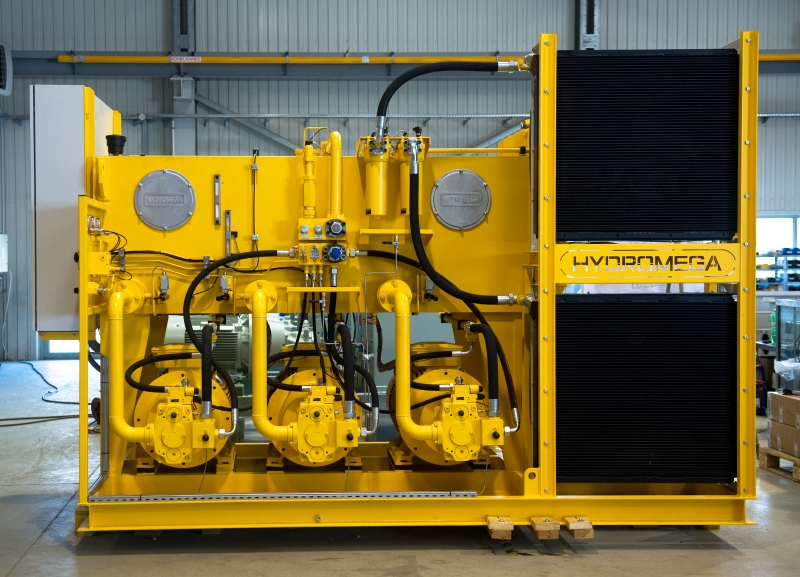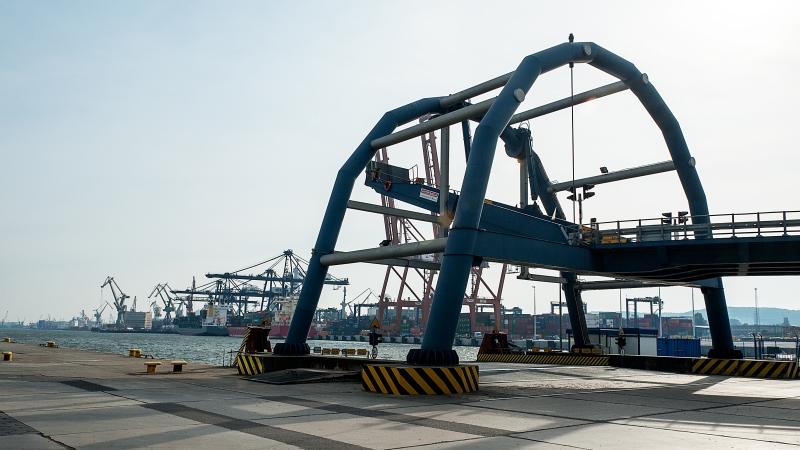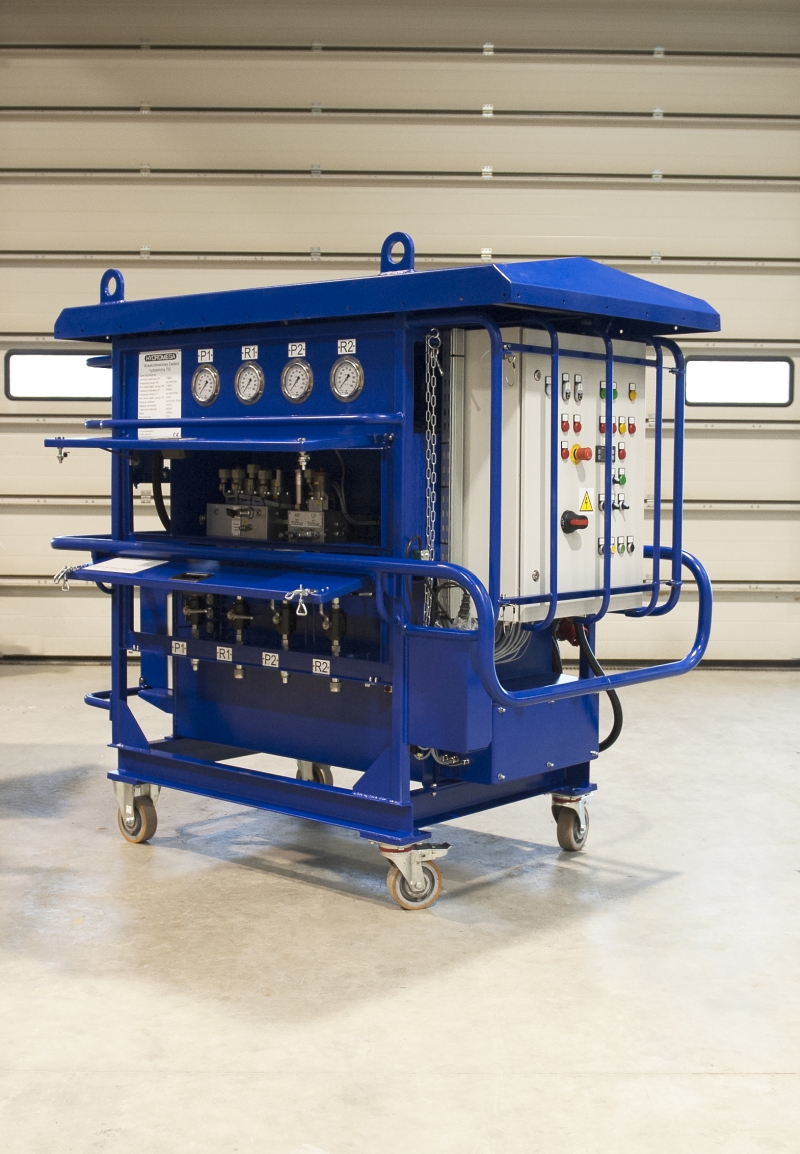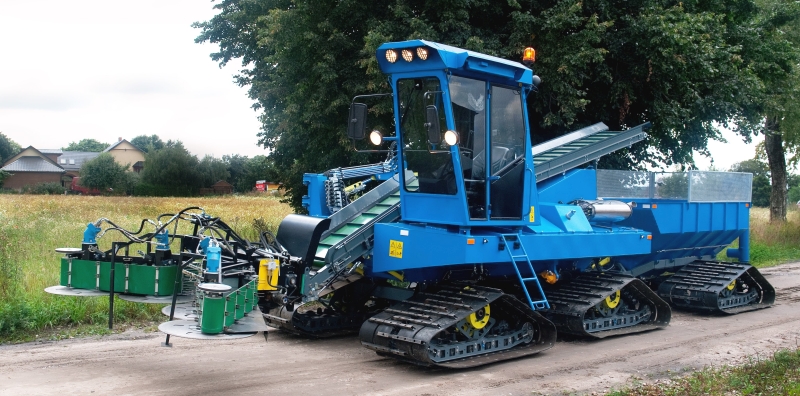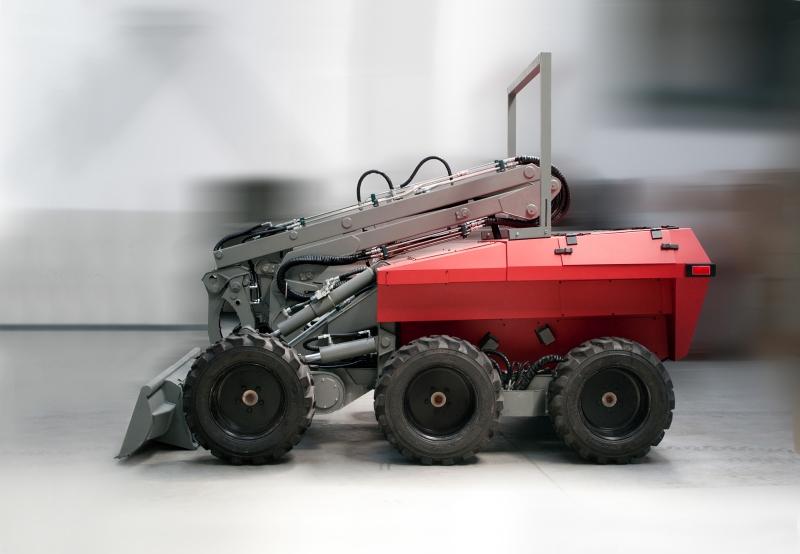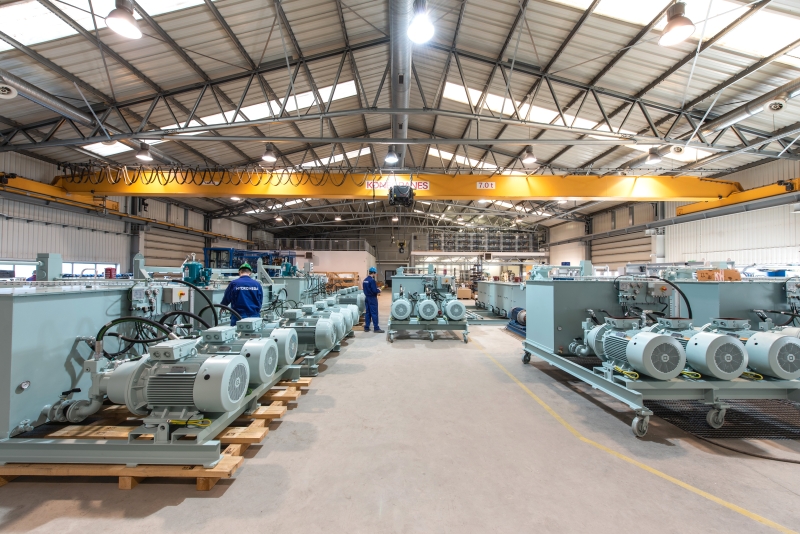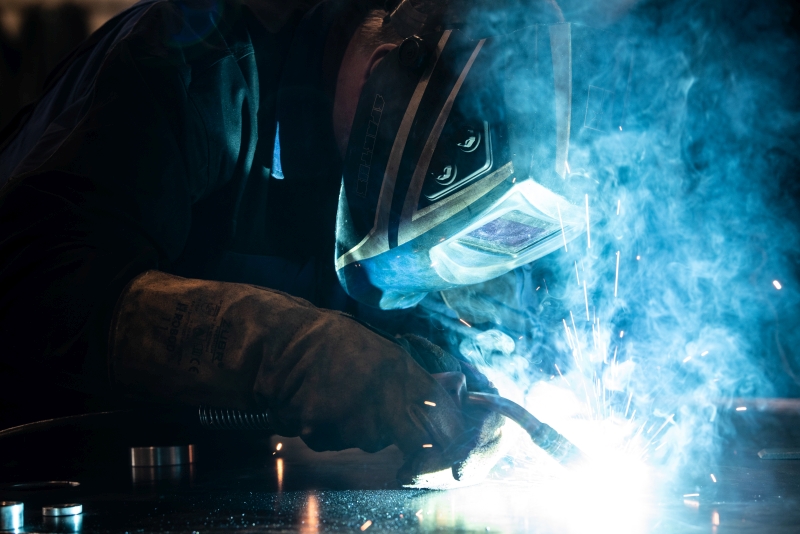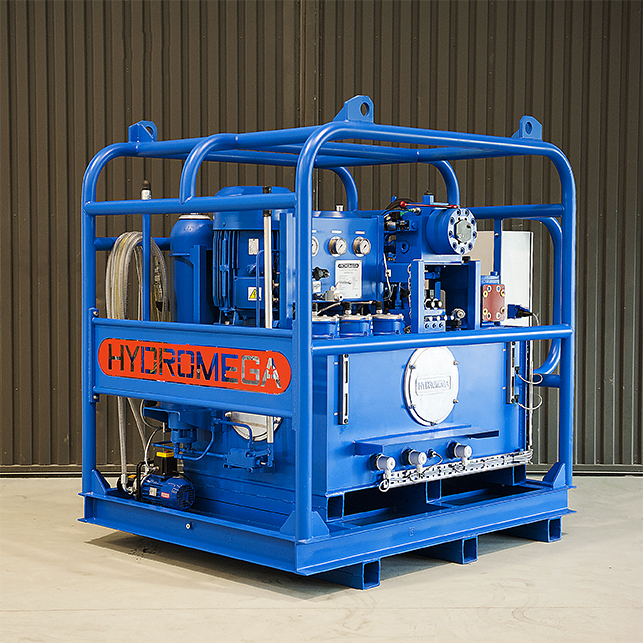 Hydromega was established in 1988. We have been designing and manufacturing power hydraulics systems and industrial automation for over 30 years. Experience in the industry, reliability and proven solutions are the basis of a well-prepared offer for shipbuilding, construction, mechanical, mining industries and agriculture.
Our product range includes, among others: hydraulic power supplies, complete ship systems, hydraulic aggregates, specialized vehicles with hydrostatic drive, pump sets, steel tanks, return and fill filters, liquid level indicators(also with an oil level sensor), and inspection hatches.
The quality of our products has been  confirmed by numerous certificates and prizes. We also have an extensive experience in servicing hydraulic systems. Our products are exported,.inter alia: to Norway, Great Britain, the Netherlands and Germany.
We cooperate with leading suppliers of hydraulic components and solutions, such as Eaton, Bosch Rexroth, Parker Hannifin, Linde Hydraulics and Kawasaki.
Currently, we have our headquarters in Gdynia (in the Pomeranian Special Economic Zone) and a branch office in Kuraszków near Opoczno.